Russian-American cultural cooperation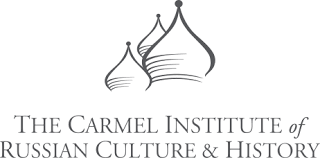 Russia pays significant attention to the development of its international cultural and humanitarian ties. Generally, this field of the Russian-American relations is successfully caught out of the White House policy that aims to minimize bilateral contacts. Tours of Russian musicians, including classical music, theater, and ballet performances, traditionally have enormous success in the U.S.
Suffice to mention such renowned groups as Bolshoi Theatre and Mariinsky Theatre, Eifman Ballet of St. Petersburg, Krasnoyarsk National Dance Company of Siberia named after M. Godenko, Mariinsky Orchestra under the direction of Valery Gergiev, State Chamber Orchestra "Moscow Virtuosi" under the direction of Vladimir Spivakov, Russian National Orchestra under the direction of Mikhail Pletnev, Igor Butman's Jazz Orchestra as well as Ildar and Askar Abdrazakov, Anna Netrebko, Denis Matsuev, Dmitri Hvorostovsky, Nikolay Khozyainov and many others who have performed in the US recently. Considerable efforts are invested in the preservation and promotion of Russian cultural and historic legacy in the U.S., including support of Fort Ross State Historic Park in California.
At the same time museum exhibition exchanges between our countries are hindered by the inability to bring objects of Russian art to the U.S. in view of the absence of proper legal guaranties on the their immunity from seizure.