Response to a media question regarding the statements of U.S. Administration officials
October 21, 2016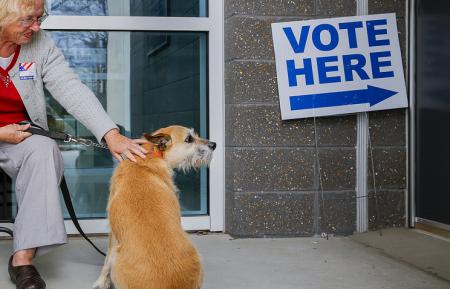 With regard to requests from our press colleagues to comment on the statement made by the White House and the Department of State on the U.S. Administration's position regarding our interest in learning the American experience in organizing and managing elections, we would like to note the following.
We are baffled, to say the least, with how the American side is describing the facts. They even qualify the situation as if the Russians are trying to set up a "PR-stunt".
However, facts speak differently. We wish to remind our colleagues that in accordance with the Vienna Convention on Diplomatic Relations of 1961, "the functions of a diplomatic mission, in particular, consist in ascertaining by all lawful means conditions and developments in the receiving State". By the way, we know that the U.S. diplomats in Russia are actively carrying out similar tasks all over the country. These are normal functions of an embassy.
We have not submitted any requests to the Department of State regarding the election observation. As a matter of respectfully conducting our diplomatic duties we sent the information on our intentions to the Department of State. We have always wanted to be transparent. In response we received a note suggesting that all the Russian missions in the U.S. wishing to participate in the "observation" should refer to the OSCE Office for Democratic Institutions and Human Rights mission. Contrary to the current statements of our U.S. colleagues, this note did not provide us with any alternatives on how to execute our normal functions. At the same time, as a matter of respect and transparency, we also applied to several local electoral commissions indicating our interest in "getting acquainted with the U.S. organizational and performance experience of the election procedures". Getting acquainted, not observing.
Unfortunately, we received mostly negative responses including threats that our interest and presence at polling stations could be seen as a criminal act. From the media we discovered that some local authorities we approached coordinated their negative decision with the federal government. That is quite the opposite to what's being told by the Administration on independence of a decision-making process in the States.
Overall, we are disappointed with the reaction of the U.S. Administration, and, on top of that, with the unfriendly way it is currently portraying our desire to pursue normal diplomatic work in respectful contact with the authorities of the host country, which we hoped for.
It is obvious that in this case our American colleagues are lacking transparency for this kind of work.