Press release on State Secretary and Deputy Foreign Minister Grigory Karasin's meeting with US Ambassador to Russia John F. Tefft
April 19, 2016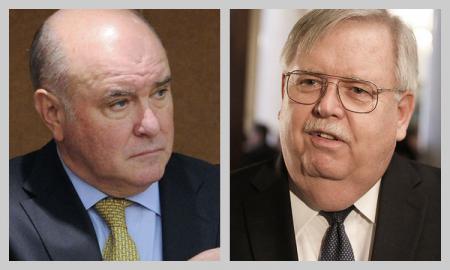 On April 19, State Secretary and Deputy Foreign Minister Grigory Karasin met with US Ambassador to Russia John F. Tefft at his request.
The officials discussed security issues in the South Caucasus, including the situation with the Nagorno-Karabakh conflict.
They also exchanged views on forms of cooperation in dealing with the Ukraine crisis.
The situation in Moldova and Georgia was also touched upon.