Press release on Foreign Minister Sergey Lavrov's telephone conversation with US Secretary of State John Kerry
February 29, 2016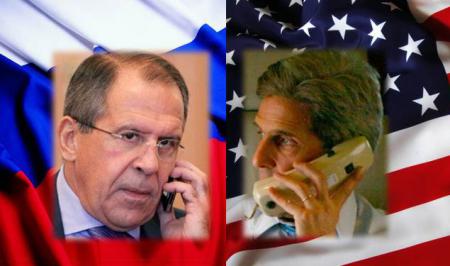 On February 28, Russian Foreign Minister Sergey Lavrov spoke by telephone with US Secretary of State John Kerry.
The foreign policy heads continued to coordinate approaches to finalise the UN Security Council resolution, including measures against North Korea in response to its violations of previous resolutions.
The parties exchanged their views on implementing the agreement on the cessation of hostilities in Syria and reaffirmed the need to develop military coordination between Russia and the US, as co-chairs of the International Syria Support Group. Mr Lavrov and Mr Kerry also stressed that the planting of false information on cease-fire violations is unacceptable.