Press release on Foreign Minister Sergey Lavrov's participation in a ministerial meeting on Syria held in Lausanne
October 16, 2016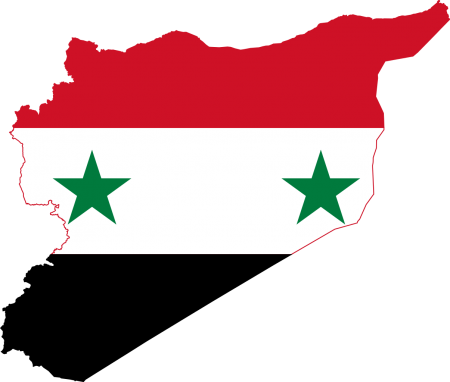 On October 15, a ministerial meeting on Syria was held in Lausanne in a narrow format. It was attended by the foreign ministers of Russia, the United States, Iran, Qatar, Saudi Arabia, Turkey, Egypt, Iraq and Jordan, as well as the UN Secretary-General's Special Envoy for Syria, Staffan de Mistura.
The discussion focused on the task of resuming the cessation of hostilities in Aleppo and elsewhere in Syria in light of the Russian-US agreements reached in Geneva on September 9.
The participants discussed the early start of a political process in Syria based on UN Security Council resolutions, International Syria Support Group decisions and the 2012 Geneva Communique. They reaffirmed their commitment to preserve Syria as an integral, independent and secular state in which the Syrians themselves decide their future in the course of an inclusive political dialogue.
The Russian minister pointed out that the resumption and successful cessation of hostilities and humanitarian access to all people in need depend on separating the moderate opposition from Jabhat Fateh al-Sham (former Jabhat al-Nusra) and the terrorist groups affiliated with it. This goal can be only achieved if the participants in the meeting work with the concerned forces in Syria. At the same time, it should be remembered that operations against ISIS and Jabhat al-Nusra will continue.
Source: Foreign Ministry of Russia