Joint statement of the Foreign Ministers of the Collective Security Treaty Organisation made at the 71st session of the UN General Assembly in support of the multilateral initiative on no first placement of weapons in outer space
October 12, 2016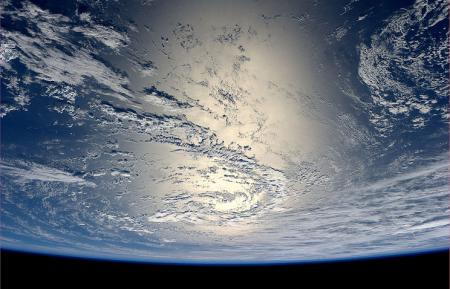 Reaffirming their commitment to preventing the placement of weapons in outer space and using it exclusively for peaceful purposes, the CSTO member states express the conviction that signing an international Treaty on Prevention of the Placement of Weapons in Outer Space and of the Threat or Use of Force against Outer Space Objects (PPWT) is a priority of the international community. The CSTO member states welcome the substantial growth of support for the international initiative / political commitment not to be the first to place weapons in outer space (NFP) as a major step towards signing the PPWT.
The growing support for the NFP is gradually becoming a major factor in the efforts to prevent the placement of weapons in outer space and therefore to strengthen international peace and ensure equal and indivisible security for all. The growing number of states that have taken the NFP pledge is becoming an important measure of confidence-building and transparency in international outer space activities and is creating a major political barrier to the weaponisation of outer space and to its development into yet another sphere of armed confrontation.
The CSTO member states again urge all states without exception to follow their example by assuming a political pledge on no first placement of weapons in outer space.
Minister of Foreign Affairs of the Republic of Armenia
Minister of Foreign Affairs of the Republic of Belarus
Minister of Foreign Affairs of the Republic of Kazakhstan
Minister of Foreign Affairs of the Republic of Kyrgyzstan
Minister of Foreign Affairs of the Russian Federation
Minister of Foreign Affairs of the Republic of Tajikistan
Source: Foreign Ministry of Russia