Foreign Minister Sergey Lavrov replies to questions by the Russian media
February 17, 2016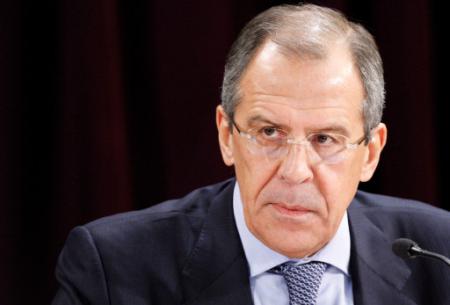 Question: What are the chances for implementing the agreements reached in Munich?
Sergey Lavrov: Everything depends on the Americans, on their willingness to honestly cooperate at the military level.
Question: What do you think about German Chancellor Angela Merkel's initiative on a "no-fly zone"?
Sergey Lavrov: This was not Angela Merkel's initiative. It was made by Turkey.