Foreign Minister Sergey Lavrov's answers to media questions
October 25, 2016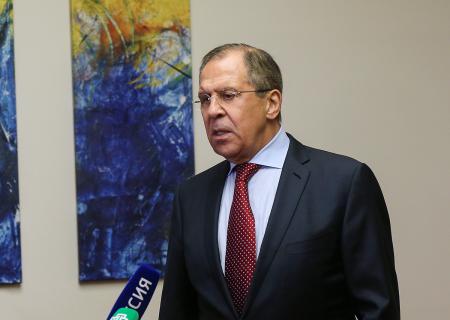 Question: The Russian Foreign Ministry has prepared several responses to the US sanctions against Russia, as Deputy Foreign Minister Sergey Ryabkov told the Federation Council yesterday.
Sergey Lavrov: That is not what he said. Sergey Ryabkov said that we will definitely respond if there are new sanctions.
Question: What will this response be?
Sergey Lavrov: We will look first at what our American colleagues do, since they continue to talk with us despite their stated intentions. US Secretary of State John Kerry called me yesterday to express interest in cooperation over Syria. We will see what happens.