Deputy Foreign Minister Grigory Karasin's answer to a media question about some US Secretary of State Rex Tillerson's statements on Ukraine
June 19, 2017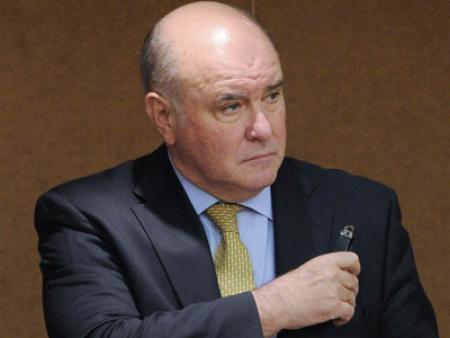 Question: During recent hearings in the House Committee on Foreign Affairs, Rex Tillerson said that "it is very possible that the government of Ukraine and the government of Russia could come to a satisfactory resolution through some structure other than Minsk." How would you comment on that?
Grigory Karasin: We continue to believe that there is no alternative to the Minsk Agreements for resolving the Ukrainian crisis. Its implementation is stalled not because the Minsk Complex of Measures approved by the Normandy Four and the UN Security Council is deficient but because the authorities in Kiev lack the political will and ability to meet their obligations.
We think it is dangerous to abet the political games that Kiev is playing with the sole goal of breaking the established negotiating formats and backing out of its commitments on the Minsk-2 Agreements. By destroying the Minsk format, Kiev will essentially set a "precedent of unfulfillment" of its assumed obligations. Such a position by Ukraine means there is a possibility that it will disregard any new agreements in the same way.