Comment by Foreign Ministry Spokesperson Maria Zakharova following the latest expansion of US sanctions on Russia
December 21, 2016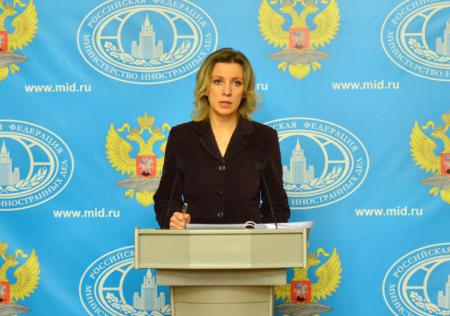 We regret that the US government has decided once again to expand the anti-Russian sanctions in the context of the events in Ukraine. The obsession of the Administration of Barack Obama with putting pressure on Russia by any means causes bewilderment. Instead of focusing on coordinating efforts in the fight against the new challenges of our times, first and foremost terrorism and extremism, the White House keeps trying to painfully "punish" us.
It is high time for Washington to understand that these attempts are futile and doomed to fail, and that the new restrictions, naturally, will not go unanswered. We will decide the specific type, time and scope of our response.
We would like to hope that the new US government will give up the confrontational approach taken by the Obama Administration in Russian-US relations, and take practical steps to normalise our bilateral cooperation.