Comment by Foreign Ministry Commissioner for Human Rights, Democracy and the Rule of Law Konstantin Dolgov on the situation around Viktor Bout
November 23, 2016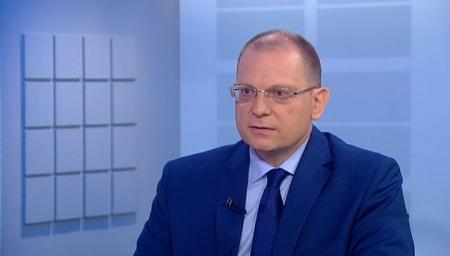 We are disappointed by reports that a New York Court of Appeals has denied a motion seeking a new trial for Viktor Bout, a Russian citizen who was sentenced to a long prison term on trumped up charged in the United States, and has rejected his claim that new evidence justified overturning his conviction.
We have repeatedly called attention to the biased nature of Viktor Bout's persecution and the openly politically motivated verdict against him, which is clear from the extensive materials collected by Bout's lawyers and the admission made by US Judge Shira Scheindlin last spring that the 25-year sentence she imposed on Mr Bout in 2012 was excessive and inappropriate.
The latest developments have confirmed the bias of US jurisdiction, serious infringements on Viktor Bout's rights and open unwillingness by the US authorities to correct this grievous situation.
For our part, we will continue to provide consular and legal assistance to our compatriot, who has fallen victim to arbitrary action, and to his lawyers. We demand that Washington return Viktor Bout, who was illegally seized by US secret services outside the United States, to Russia. We hope the new US administration will take a constructive view on this case.