Comment by Foreign Minister Sergey Lavrov on recent US sanctions and the expulsion of Russian diplomats
December 30, 2016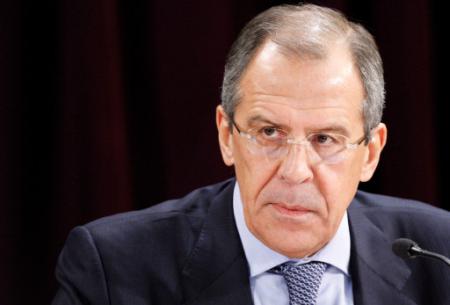 The outgoing Obama administration, which routinely blames everything on Russia, including the failure of US foreign policy initiatives, has accused it, without cause, of interfering in the US election campaign in favour of the Republican candidate. The US administration announced a new series of sanctions against the Russian Federation yesterday without providing any facts or other evidence. This time it has sanctioned the Federal Security Service (FSB) and several other entities and also individuals.
Sanctions have also been applied against our diplomats ‒ 31 in Washington and four in San Francisco – who are to leave the country by January 1, 2017. The US administration has also ordered Russia to vacate two Russian compounds, a recreational facility for our personnel in Washington and the recreational facility of the Russian Permanent Mission to the UN.
The intention of the US administration is obvious: both facilities were used for the recreation of Russian children during the winter holidays, where children's camps were provided. According to the administration's statement, these recreation facilities were allegedly "used by Russian personnel for intelligence-related purposes."
We will definitely respond to these actions. Reciprocity is a basic tenet of international diplomacy and international relations. Therefore, the Russian Foreign Ministry and colleagues from other agencies have submitted a proposal to the President of Russia to declare "persona non grata" 31 diplomats from the US Embassy in Moscow and four diplomats from the US Consulate General in St Petersburg. Furthermore, we have proposed shutting down the US dacha (recreation facility) in Serebryanny Bor and the US Embassy warehouse on Dorozhnaya Street. We hope these proposals will be considered as a priority.